Adrian Mott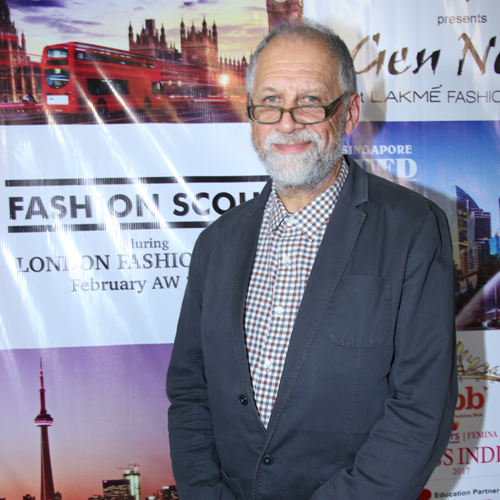 Course Director
Adrians professional experience spans over 40 years in a broad range of applications and styles. His field of vision covers everything from fashion shoots, photojournalism, and architecture to marketing production and documentary photography. He runs a successful commercial photo studio in central London and is also a Course leader for Photography Portfolio Development at the University of the Arts London. As a working photographer, Adrian brings a pragmatic and updated approach to teaching.
Adrian brings in a huge amount of experience in teaching and educational development including:
Development and rewriting of ABC Course
Writing and validation of Post Graduate Courses
Development of practice-based commercially oriented photography courses
Adrians work has taken him all over the world including working for the EU government. As a result, Adrian has a deep understanding of a range of cultures and diversity.