Fabio Ciquera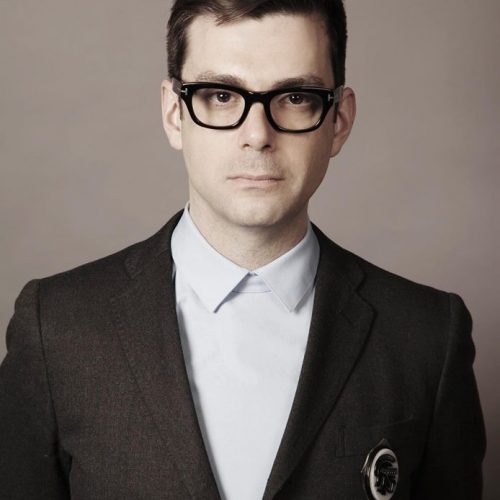 Fashion Marketing
Spent the past 16 years in London.
Worked in communication departments of major brands like Gian Franco Ferre', the Chanel Group, and Zilli.
From 2010, Fabio lectured on Luxury Brand Management and Strategies at Istituto Marangoni
Fabio currently lectures Master Programmes on Luxury Brand Management at Paris & London.
Conducts lectures on how to develop the local luxury market in emerging countries like Indonesia and China.