Joseph Toronka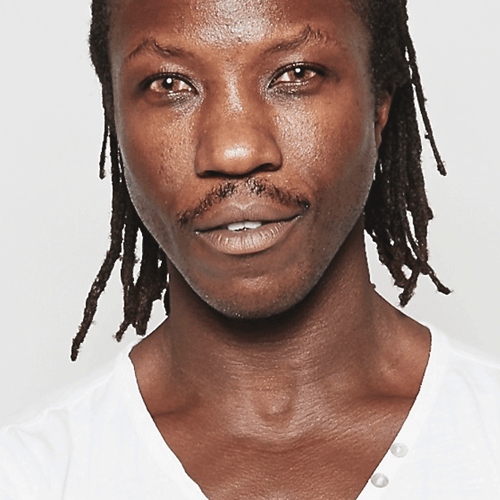 Fashion Styling
Joseph Toronka has been working in the fashion industry for over 15 years. He studied Product development for Fashion at the London College of Fashion.
He proceeded to work in Fashion PR for Major brands. He then focused his career on the creative imagery industry working worldwide as a fashion and celebrity stylist with agency representation in the UK, Europe, and the USA.
He has worked in all areas of the styling industry, shooting editorials for publications both in the UK and internationally whilst also shooting campaigns for many prestigious and luxury brands.
As a celebrity stylist, he has been fortunate to work with some of the biggest names in the entertainment industry on projects ranging from pop promos to red carpet events.
He continues to successfully work as a stylist and alternates his time with lecturing at the London College of Fashion on Styling program.