Simon Askew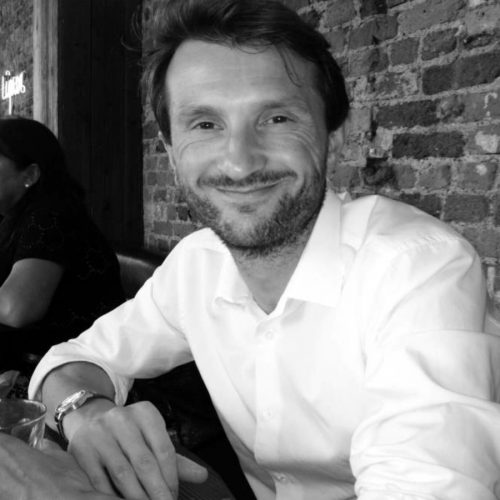 Visual Merchandiser
Simon Askew is a professional visual merchandising tutor with over twenty-five years working in the retail sector.
Simon began his career working for Sainsburys Supermarkets, a major multiple retailer in the UK before moving to Selfridges in London to specialize in the luxury retail sector
He has also worked at Harvey Nichols, Knightsbridge one of the world most prestigious retail stores
Simon was also selected for the Retail Masters forum held at Oxford Business School.
Now working independently, Simon has begun working with a strong list of well-known retail companies based in fashion, food, and home offering his professional services and experience from his work in the last twenty-five years.